the small place for "big ideas"
Chefs menu, nobel drops and breathtaking sea view.
Bon appetite!
A picture is worth a
thousand words.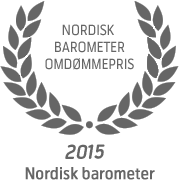 Second time after 8 years, it is still good. It's such a peaceful place with wonderful scenery – the food served is also excellent. Would love to come back here for a holiday next time.
Lichin – Tripadvisor


Great meeting facilities – cozy bar, excellent food and modern/clean guest rooms.
Nigel73 Oslo – Tripadvisor

A hidden gem.
The location is close to Moss. The scenery along the coast is beautiful! The atmosphere is relaxed and rural. We very much enjoyed the stay and would like to visit again.
Ann – Booking.com